*Events*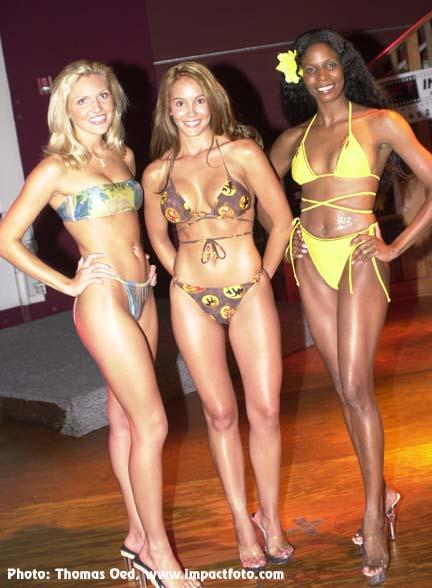 Miss XtraSports Bikini Contest. 2002 San Diego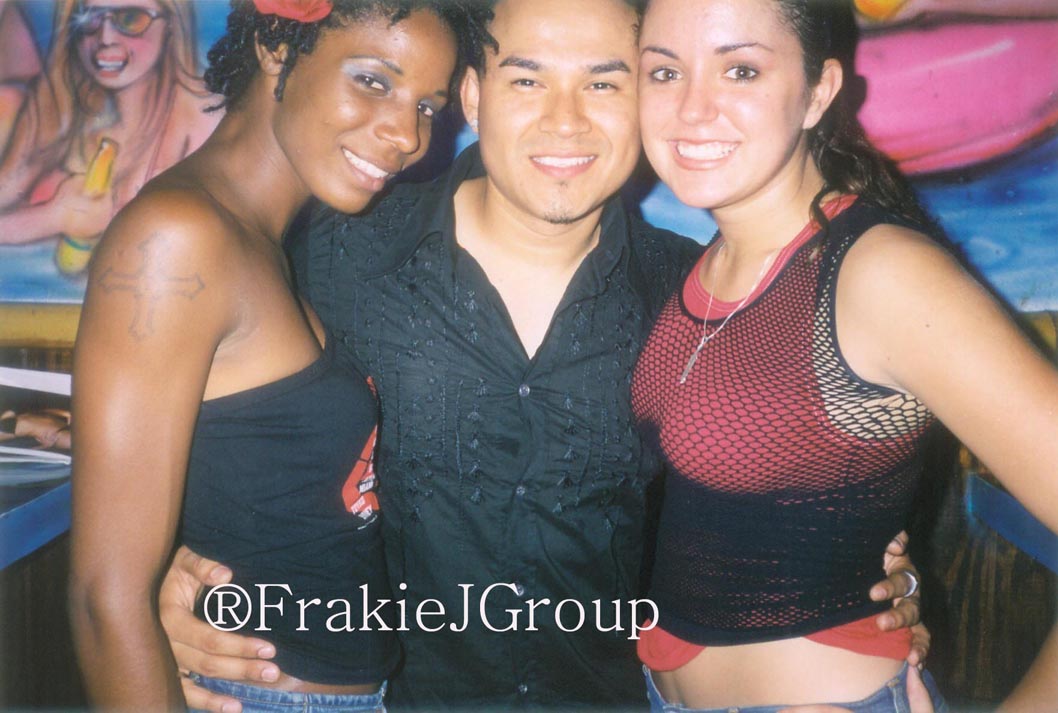 R&B Singer FrankieJ myself and Model Jessyca.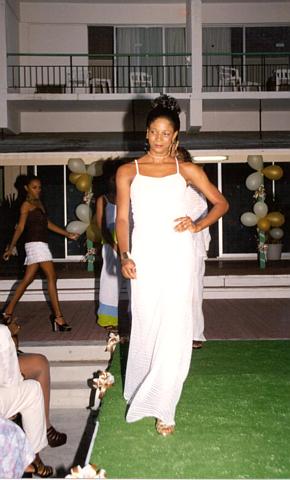 Fashion Show S.Kitts99. Designs -Judith Rawlins
On this day Rahzel also did the Twix commercial.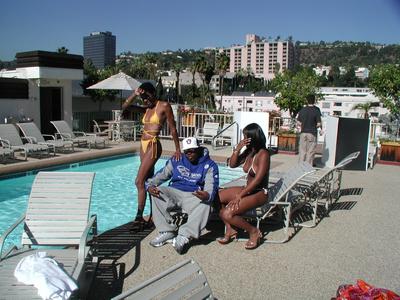 On the set of Cd shoot for Rahzel I am in the yellow swimsuit It was fun working with him! Hes funny
Receiving my trophy as Ms St.Kitts 97/98 by the prime minister.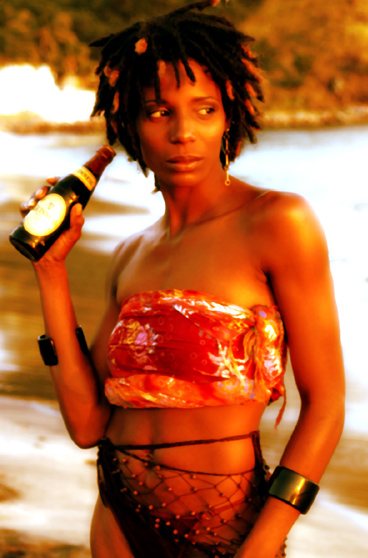 Photo: Garth Archibald 2004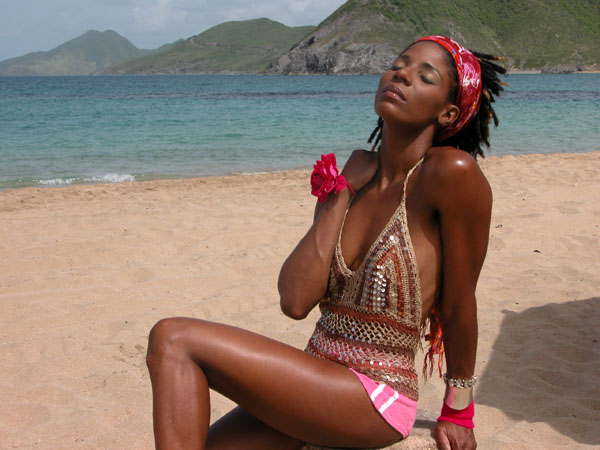 Photo: Scott G Images Test Shoot 2004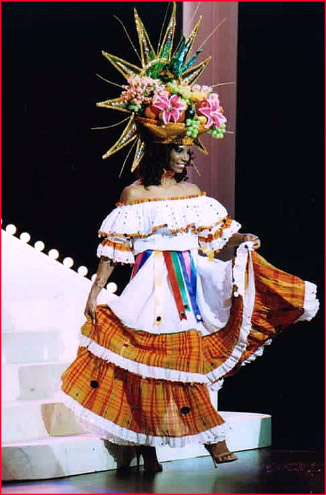 Mrs World National Costume/Speech.2001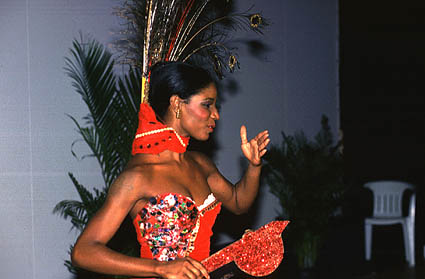 Miss Caraibe Beauty Pageant. St.Martin 98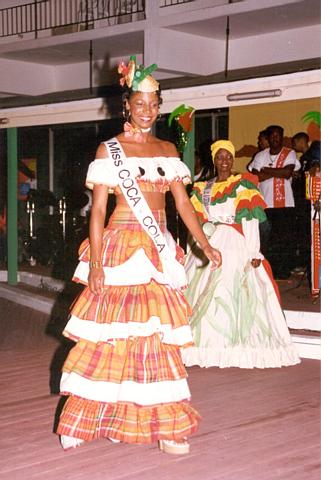 Me competing in 1997 Ms St. Kitts National Dress.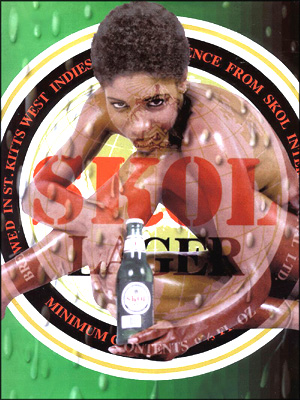 Advertisement test shoot (exclusive) St.Kitts. 1998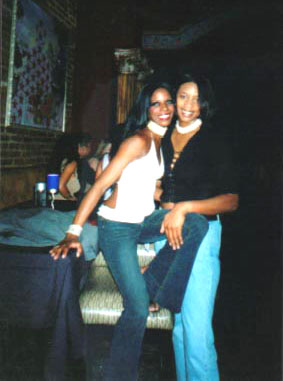 After my fashion show. San Diego-Red Circle. with fellow model friend.
Venice Beach.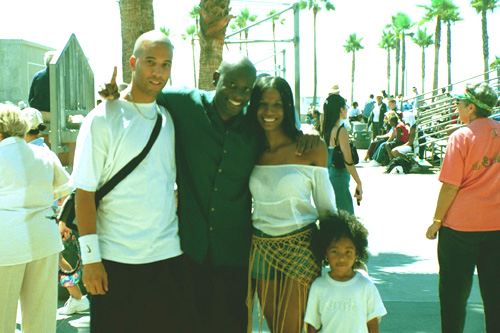 Myself, my family and one of the actors from the movie COOL RUNNINGS.
Photo: Scott G Images 2004
Photo: Scott G Images 2004